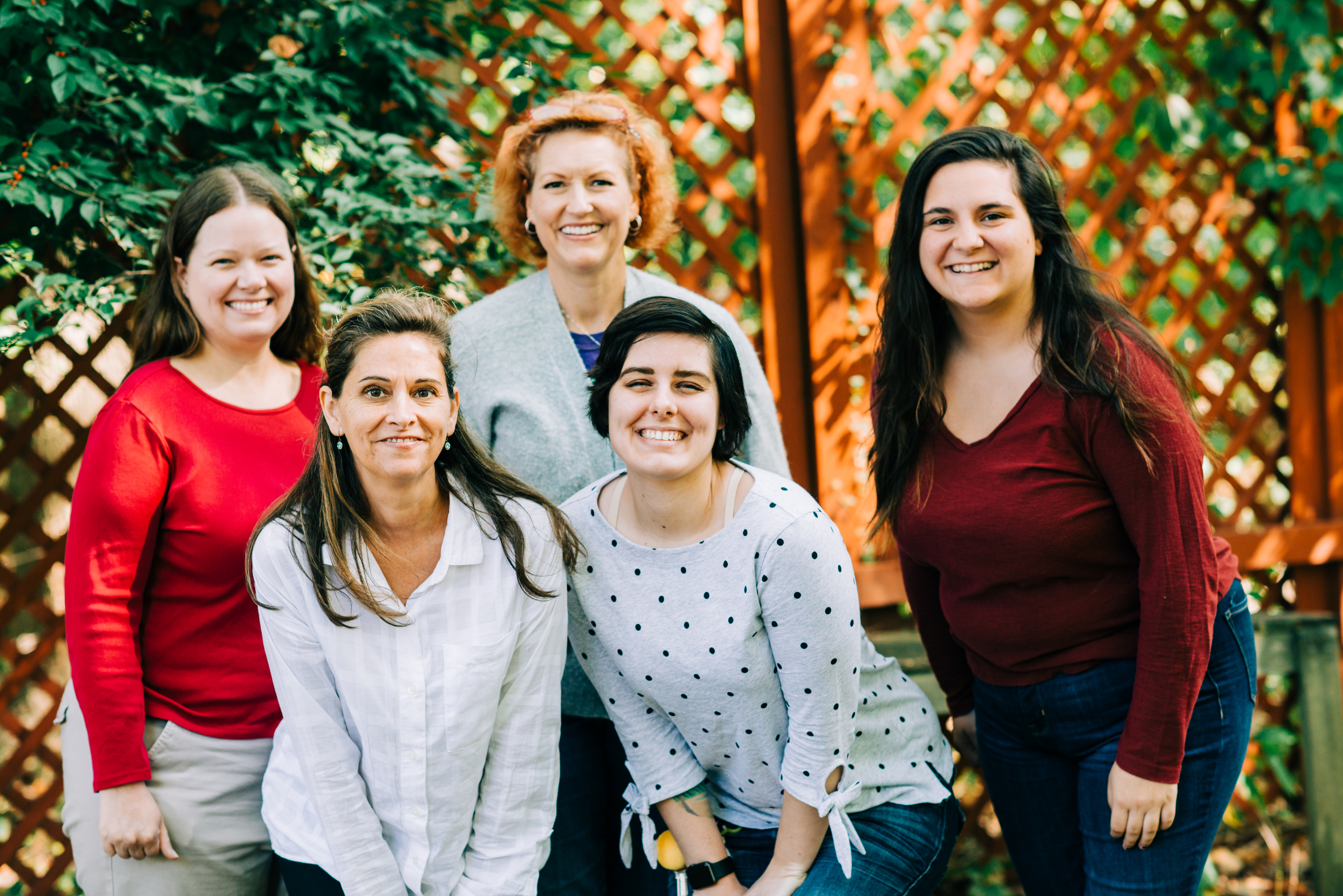 Vine Preschool as a whole is governed by the Vine Preschool Board, which is made up of early childhood practitioners, community members with pertinent experience, and parents from Vine Church. The preschool board works closely with the leadership of Vine Church and under the supervision of its Senior Pastor.
TEACHERS @VINE PRESCHOOL
Our teachers are a large part of what makes Vine Preschool so special. Teachers are chosen for their ability to create a loving and caring atmosphere. Vine Preschool teacher to student ratios ensure that each child receives personal attention support from our teachers. There are two teachers per ten students in the 2 ½ year old class and with two teachers for fifteen students in the 3 and 4 year old classes. All of our staff participate in ongoing early childhood continuing education programs and are First Aid & CPR certified.
HEALTH & SAFETY REQUIREMENTS FOR STAFF
Vine Preschool operates under permit (and undergoes regular inspections) from the Department of Health of Fairfax County, and conforms to the standards of The Commonwealth of Virginia, which assumes that religiously-exempt child day programs take responsibility for the supervision, protection, safety, and well-being of a child for any part of a 24-hour period. All of Vine Preschool staff meet the state and county health and safety requirements for employment in a preschool. Title 63.1 of the Code of Virginia gives the Department of Social Services the authority to license these programs.