Elisabeth Vanness
Preschool Director/Teacher
(703)953-4599
As the Director of Vine Preschool, Elisabeth Vanness supervises the daily operations of three classrooms of young learners and ensures that the school remains a vital part of Vine Church's overall outreach and ministry.
Before joining as Director, Elisabeth worked for ten years as Director of Operations for a not-for-profit organization, and, more recently, led volunteer efforts to support local parents and children as President of the Falls Church MOMS Club from 2016-18.
Already part of the Graham Road Preschool cooperative when Vine Church established its second location in the same building, Elisabeth and her family joined the launch team for Vine Church's Graham Road campus and have been active in the church's growth ever since. Elisabeth is originally from Murfreesboro, Tennessee, but grew up in Texas and upstate New York. She graduated from George Washington University and has studied, worked, and lived in France, the Middle East, and Africa. Elisabeth speaks French and is also a former French teacher.
Vine Preschool as a whole is governed by the Vine Preschool Board, which is made up of early childhood practitioners, community members with pertinent experience, and parents from Vine Church. The preschool board works closely with the leadership of Vine Church and under the supervision of its Senior Pastor.
Staff
Margaret Baker - Teacher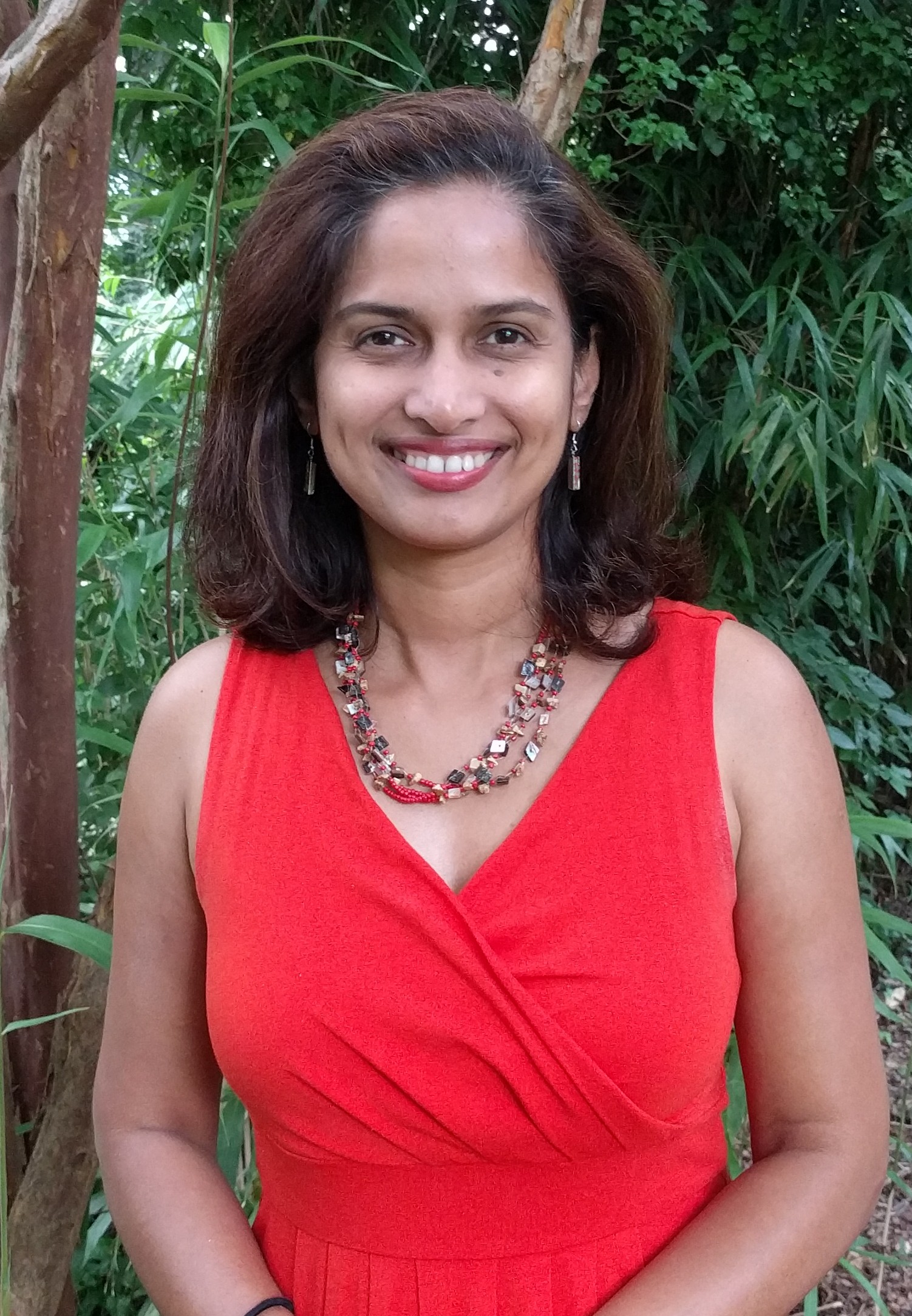 Shona D'Cruz- Teacher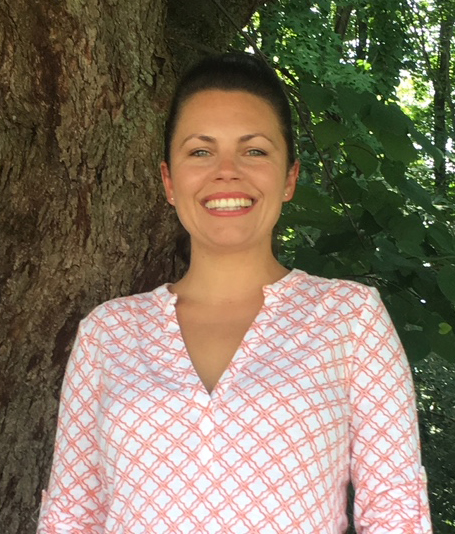 Shelley Fielder- Teacher
Christine Parks- Teacher
Jennifer Villarroel- Teacher
Sam Poe- Music & Movement Enrichment Specialist