Real Access
Jesus Exposé – Part 6 - Real Access - Luke 8:40-56 - When you have money, connections, and influence you can get access to celebrities. That's how this world works. If you don't have those things most celebrities are off limits. You can follow them from afar but don't think of getting close. But Jesus isn't like that. Jesus gives regular people access. The truth is that when we believe in Jesus, anything can happen. This week, as Pastor Donovan preaches, we are looking at a story where two different people enjoyed access to the greatest celebrity of all time. But they received more than just access. They also received power and healing, not because they were well connected or had money, but because they had faith.
Speaker: Donovan Archie
February 7, 2021
Luke 8:40-56'>Luke 8:40-56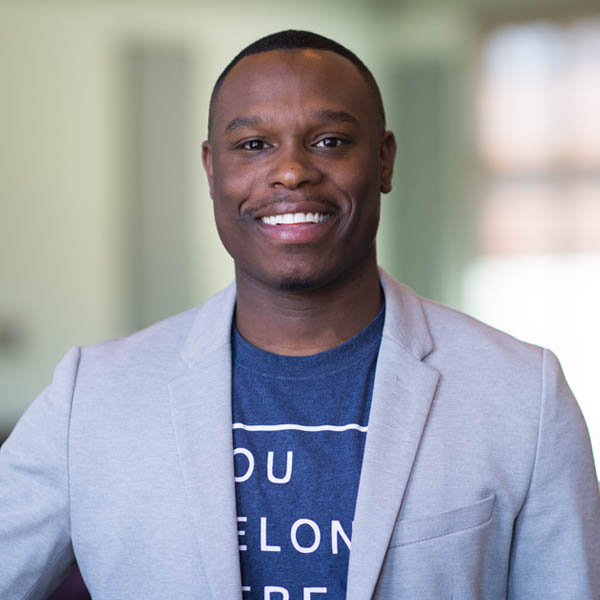 Associate Pastor | Campus Pastor
Donovan Archie
Sermon Notes
You can add your own personal sermon notes along the way. When you're finished, you'll be able to email or download your notes.