Heart Operation
Have you ever had a car that looked great, but didn't run? From the outside it looked like a great vehicle, but underneath the hood is a hunk of junk. The best things in life should be as good on the inside as they are on the outside. What is unseen must be as well maintained as what is visible. That's true of a new house, a fine restaurant, a product you see advertised on TV, and it should be true of people as well. God wants us to be as saved on the inside as we are on the outside; transformed on the inside as much as on the outside. God has always wanted more from His people than just external conformity to a set of rules. What matters to God is what's inward, not just outward. After all, "God looks at the heart." This week pastor Donovan will preach a sermon titled Heart Operation, based on John Wesley's 1733 sermon Circumcision of the Heart."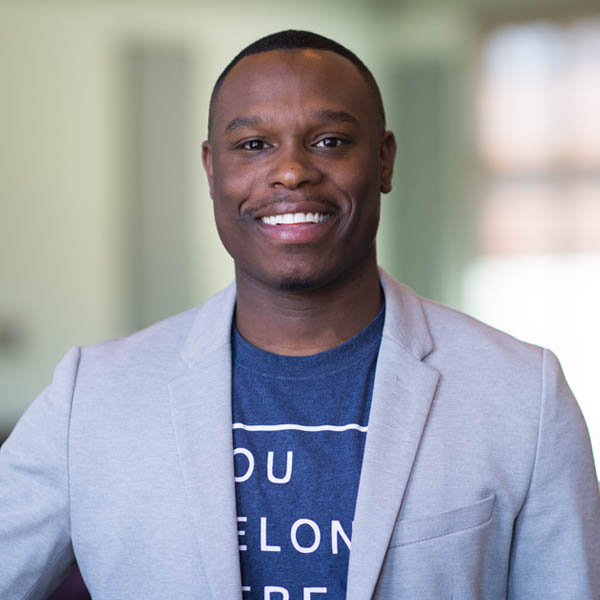 Associate Pastor | Campus Pastor
Donovan Archie
Sermon Notes
You can add your own personal sermon notes along the way. When you're finished, you'll be able to email or download your notes.