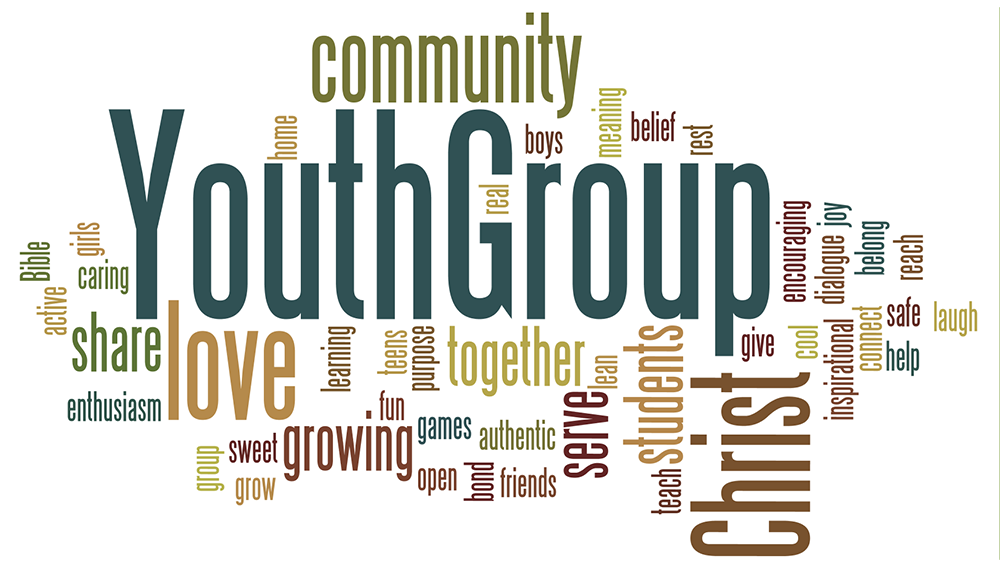 YOUTH at the Dunn Loring Campus

Sunday Mornings Youth at 11:00 am @ Dunn Loring Campus
All youth, grades 6-12, are invited to learn about God and Faith in a safe environment where you can ask any question! Join us downstairs in the Youth Room for icebreakers, snacks, and great discussion.
Sunday Evenings Youth Connect from 6-7:30 pm @ Dunn Loring Campus
(unless otherwise noted for Event or Retreat Weekends)
All youth, grades 6-12, are invited for food, friends and fun activities. Connect with other students and adult leaders. Enjoy challenging games and adventures. Develop a community that will help you grow in faith and build a lasting friendship.
Monday HS Girls Small Group- for more information and upcoming schedule and locations.
Sunday Nights in February: 4 (Superbowl Hangout), 11, 25
President's Day Ski Trip
Monday, February 19, Travel to Whitetail Ski Resort...
Leave 7am and Return 8pm
https://www.skiwhitetail.com/content/daily-tickets-rates
Take advantage of your day off from school and hit the slopes.
Sunday Nights in March: 4, 11
Journey Middle School Retreat
March 16-18th
Don't miss out on this exceptional weekend specifically designed to encourage and challenge 6-8th graders in their walk with Christ. Price: $140 through
Feb 28
. After
Feb 28
: $150. For info, check out the video and info at
journeyweekend.org
Contact Pastor Bob to find out how to sign up.
I
f you have any questions about
Vine Youth or would like to be added to the email distribution list, please e-mail Pastor Bob
.