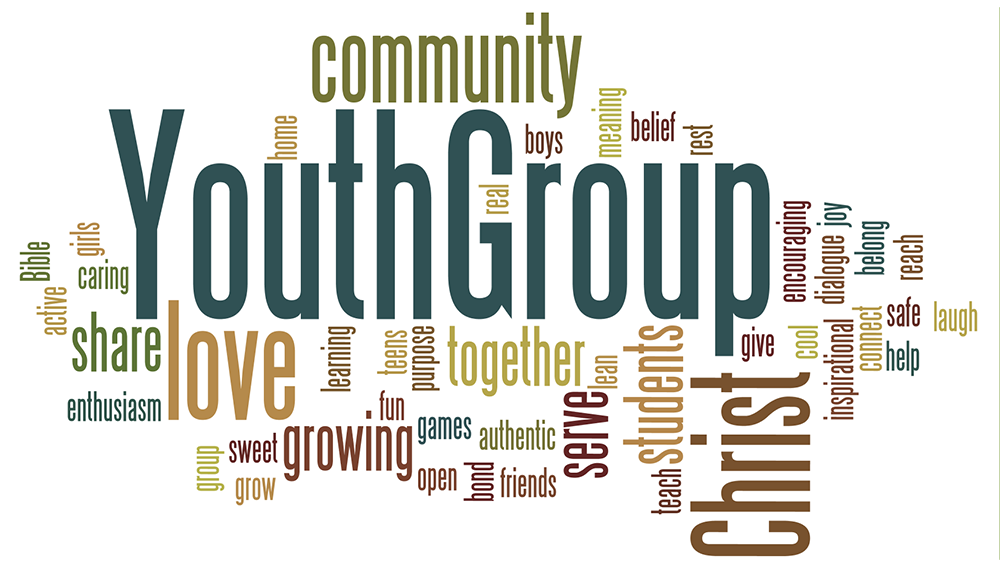 YOUTH at the Dunn Loring Campus

Sunday Morning Youth Class at 11:00 am @ Dunn Loring Campus
All youth, grades 6-12, are invited to learn about God and Faith in a safe environment where you can ask any question! Join us downstairs in the Youth Room for icebreakers, snacks, and great discussion.
Sunday Evenings Youth Connect from 6-7:30 pm @ Dunn Loring Campus
(unless otherwise noted for Event or Retreat Weekends)
All youth, grades 6-12, are invited for food, friends and fun activities. Connect with other students and adult leaders. Enjoy challenging games and adventures. Develop a community that will help you grow in faith and build a lasting friendship.
Monday HS/Young Adult Confirmation Journey-
If you're interested in discovering what it means to be a covenantal part of the body of Christ at Vine Church, you are invited to share in Pastor Todd's Confirmation Class. Contact
or for more information and upcoming schedule and locations.
If you have any questions about Vine Youth or would like to be added to the email distribution list, please e-mail Pastor JP Saint-Louis.