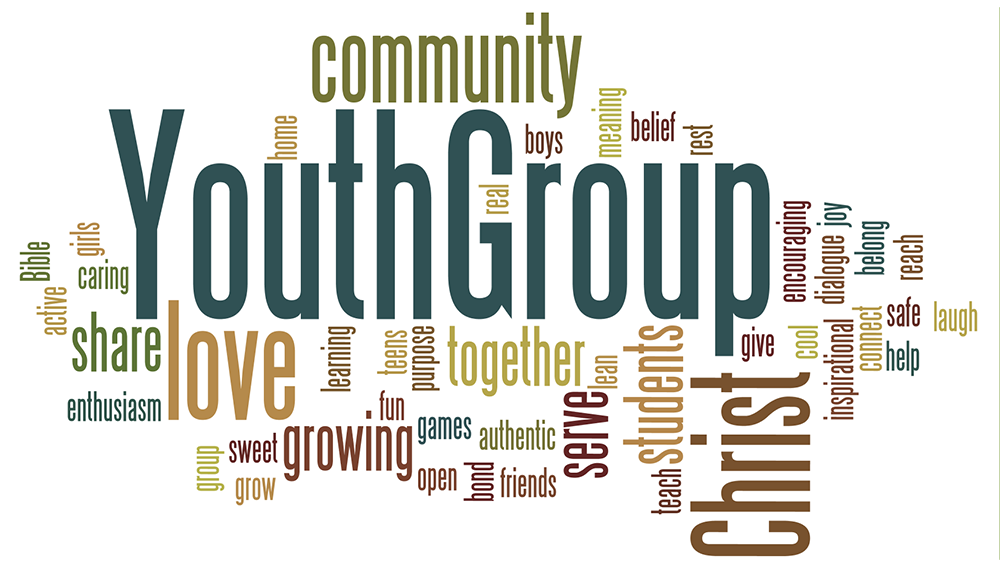 YOUTH at the Dunn Loring Campus

Sunday Mornings at 11:00 am @ Dunn Loring Campus
All youth, grades 6-12, are invited to come hang out, have fun, and encounter God in a safe place to ask any question! Join us downstairs in the Youth Room for games, snacks, and great discussion.
New Year, New Times
Youth Group will meet 6-7:30 pm on Sunday Nights beginning January 21.
This Week:
Youth Small Group Service Day Jan 7 @ 12:15 - 2 pm
Join us at Un-Deck the Vine and enjoy a tasty pizza lunch with old and new friends.
Next week:
MLK weekend Jan 14/15
,
Sunday Morning Youth Class only.
We are planning fun-filled events throughout 2018 to help us grow in faith and service. Watch for updates in church or your e-mail inbox.
I
f you have any questions about
Vine Youth or would like to be added to the email distribution list, please e-mail Pastor Bob
.