COVID-19 Update:  Vine Church Worship Plans
August 5, 2020 12:00am
Address: Dunn Loring Campus, 2501 Gallows Road, Dunn Loring, VA US 22027
Contact: Todd Schlechty e
COVID-19 Update: Vine Church Worship Plans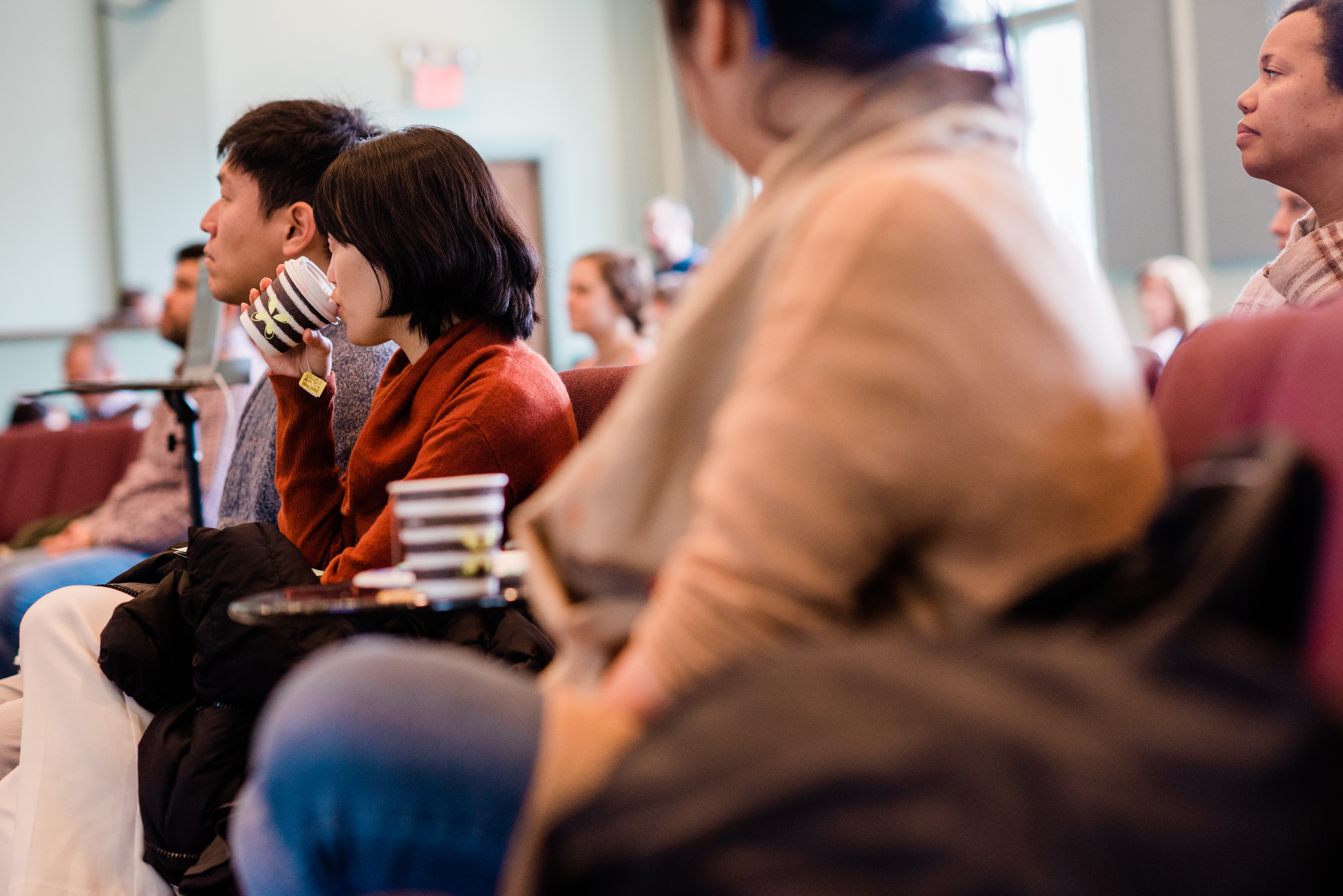 COVID-19 Update: Vine Church Worship Plans
Vine has a Healthy Church Team that has been helping Pastor Todd and the staff as we study plans for re-opening public worship. We have reviewed hundreds of pages of best practices from our denomination around public worship and COVID.
Our first goal is the safety of guests, volunteers, and staff who enter our building. Our second goal is to be able to maintain a great online worship format for those who are at-risk or prefer to worship online. Our third goal is to offer the best in-person worship experience without compromising the first two goals.
At this time we are able to offer an In-Person Video-Based worship experience at 11 am on Sunday. In the future we are exploring offering an outdoor live worship service and/or offering safe communion at the 11 am service. We will be maintaining our Facebook live worship at 930am.
Those that attend will be required to wear masks and complete a Health Form acknowledging that they are free of symptoms for Covid-19. If you want to know more about our plan or if you would like to RSVP to join us this Sunday email .