KIDS EVENTS
Check out our list of kid-friendly activities to do at home that will help keep the entire family safe.
Make sure kids understand that they can invite their friends. It won't be hard to convince them. When you provide fun events, kids will eagerly let their friends know.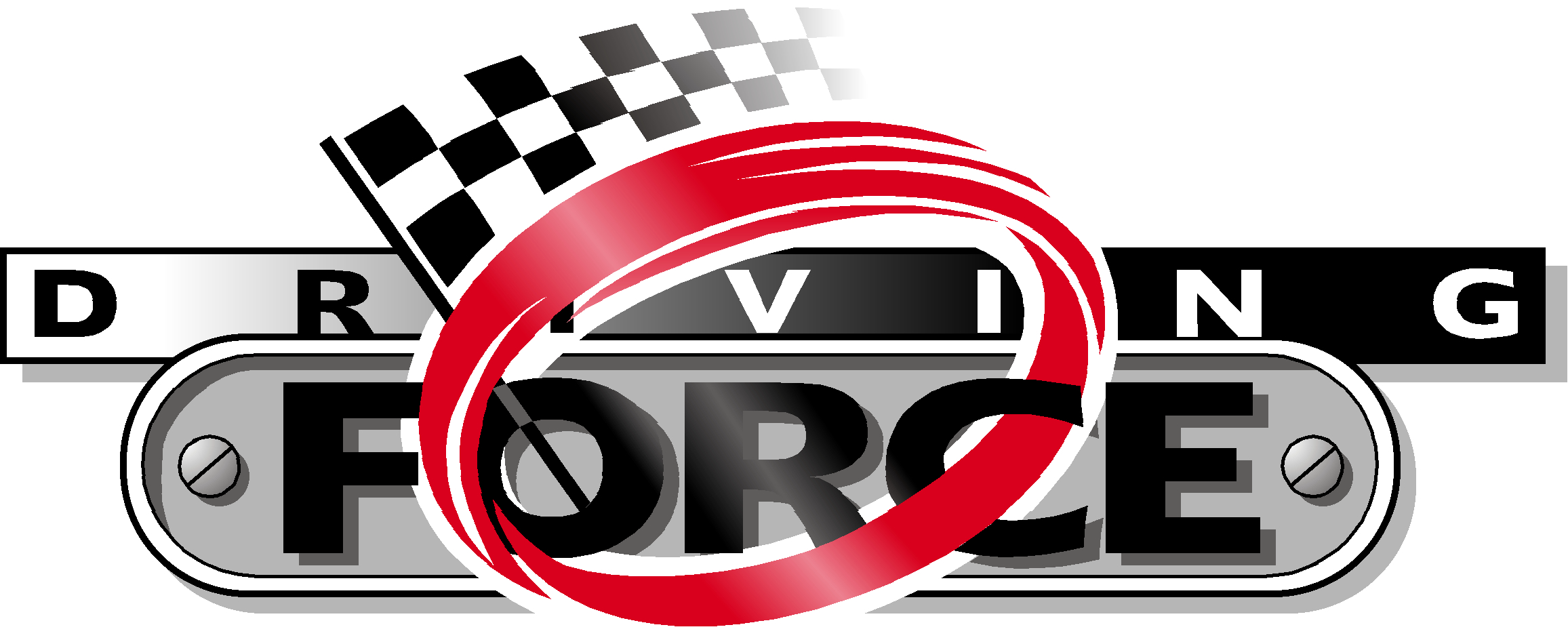 Covid-Safe Family Small Group - Sat, Aug 29 6:30-7:30 pm
Join us as we teach kids to realize that Jesus should be the 'Driving Force' in life. The event includes distanced games, dancing, a lesson, and crafts, all while following Covid safety protocols. At least one attending parent and RSVP required. Email for more info. OR Sign Up Here (please use Signup Genius link below) https://www.signupgenius.com/go/60B0A48AEAA2FABFF2-covidsafe
Other Kids/Family Opportunities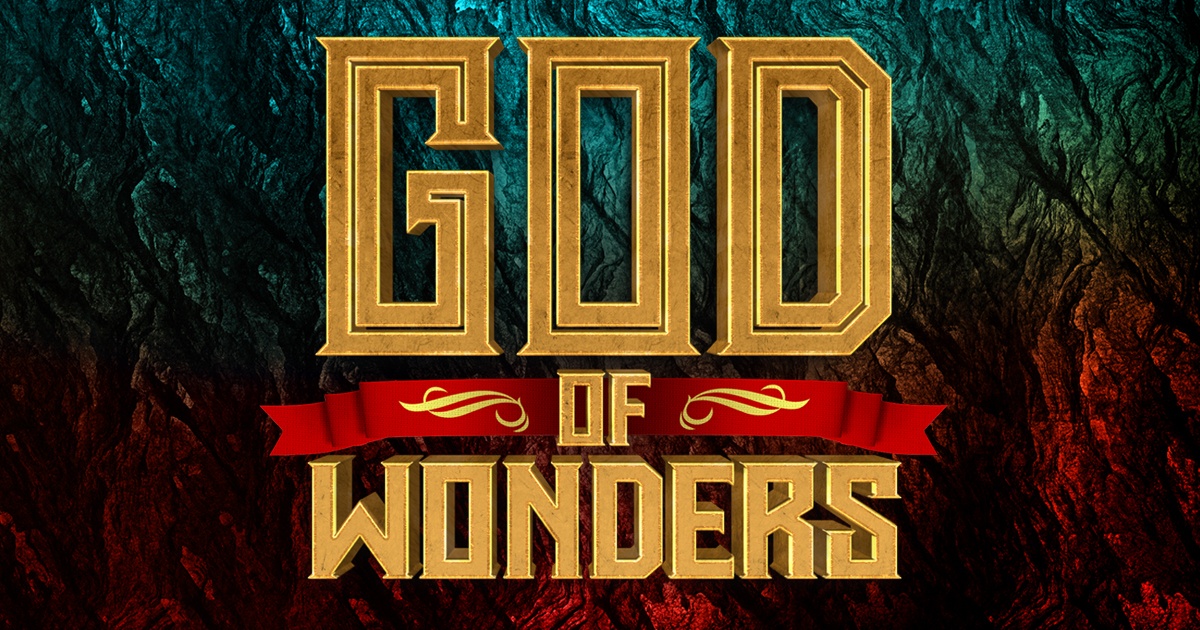 Virtual Vacation Bible School
Jul 27 thru Jul 31 at 10:30 am EST
No matter where you are in the world, join us for Vacation Bible School on Facebook Live! Check back anytime for the rest of the summer. Learn about the life of Moses and God's purposes and promises for us through story and worship time, and crafts. For more info email .
Catch Up on Virtual VBS: Click Here
Follow This link to the Vine Kids Facebook Group: https://www.facebook.com/groups/268284711100074
Other Events at Vine Church