Worship Team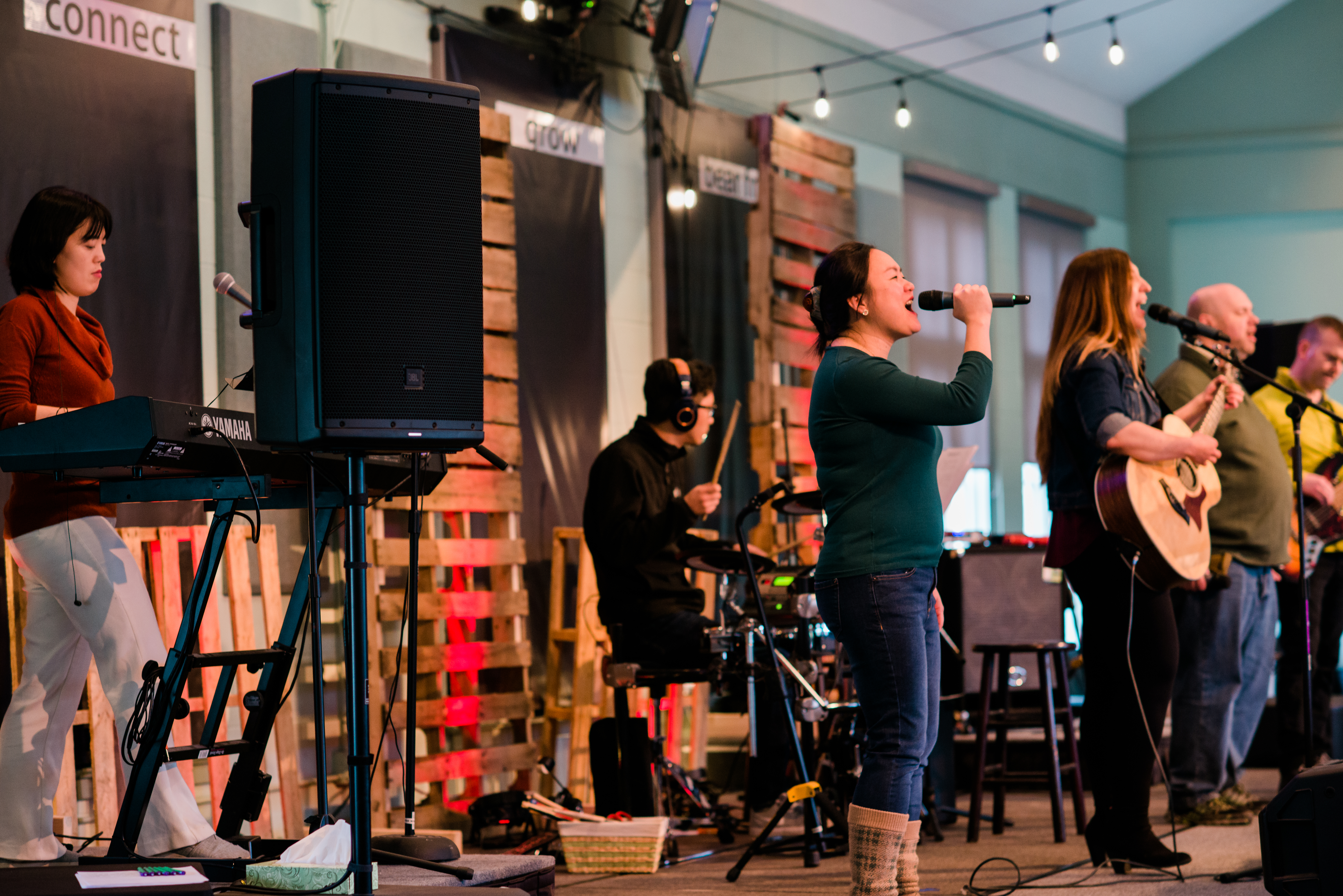 What to Expect
We're so thankful for all that God is doing in and through our worship ministry here at Vine Church, and are excited to present the opportunity to partner with you to serve Jesus through the medium of music.
We are currently searching for individuals interested in playing in our Vine band and vocalist.
Along with musicianship, we are looking for a stage presence that invites the congregation to worship.
Positions